Camden | Newborn Photography
Gaby, Camden's mother, reached out to me in February asking about maternity and newborn photography. At the time, I had just switched my pricing over to prints and not digitals, however quickly after I decided that I'd like to at least offer digitals still to my newborn photography clients. It became closer to Gaby's due date and I needed a maternity photography model for one of my dresses in my client closet, so I held a model call for that session. Gaby was perfect for the session, so I reached out requesting her to be my maternity photography model for that dress. She agreed and we then began to have an awesome working relationship.
Gaby opened up to me about her personal struggles with conceiving Camden and what she had gone through prior. With losing a baby of my own, this allowed us to bond a little more. When she left, I thought she would schedule me for Camden's newborn, however, Gaby did let me know that she had already scheduled newborn images with someone else – little did I know they were lifestyle images.
I knew that I wanted to have a newborn photography video for my clients to see before scheduling with me – but I needed the perfect family and baby in the studio. When I decided that I'd like to schedule the videographer to come into my photography studio I put out another model call. Luckily Gaby applied for it. She was scheduled to have Camden about 2 weeks before the session, allowing Camden to be the perfect age for the newborn photography session I had planned. I went ahead and accepted Gaby over dozens of other momma's and newborns because I just had a feeling they would be the right fit for what I was looking for. Boy was I right.
Camden was born in late April and I was having my videographer come in on mothers day of all days to record the newborn photography session. When Camden came in for his newborn photography session, he was at least 11 pounds and all chunk. He was seriously the cutest baby in Northwest Arkansas. He was an absolute dream during his newborn photography session as well. He slept practically the entire time, I think the only time I had to feed him was at the very beginning after the parent poses, then the rest of the time he was out like a light. He allowed me to pose him in so many poses, he gave me some cute newborn grins and really rocked his newborn photography session.
The poses that I was able to get through with Camden during his newborn photography session, and the poses that I love to do with all my newborn photography sessions were…
Family Photography
Sibling Photography
Prop-Wrapped Photography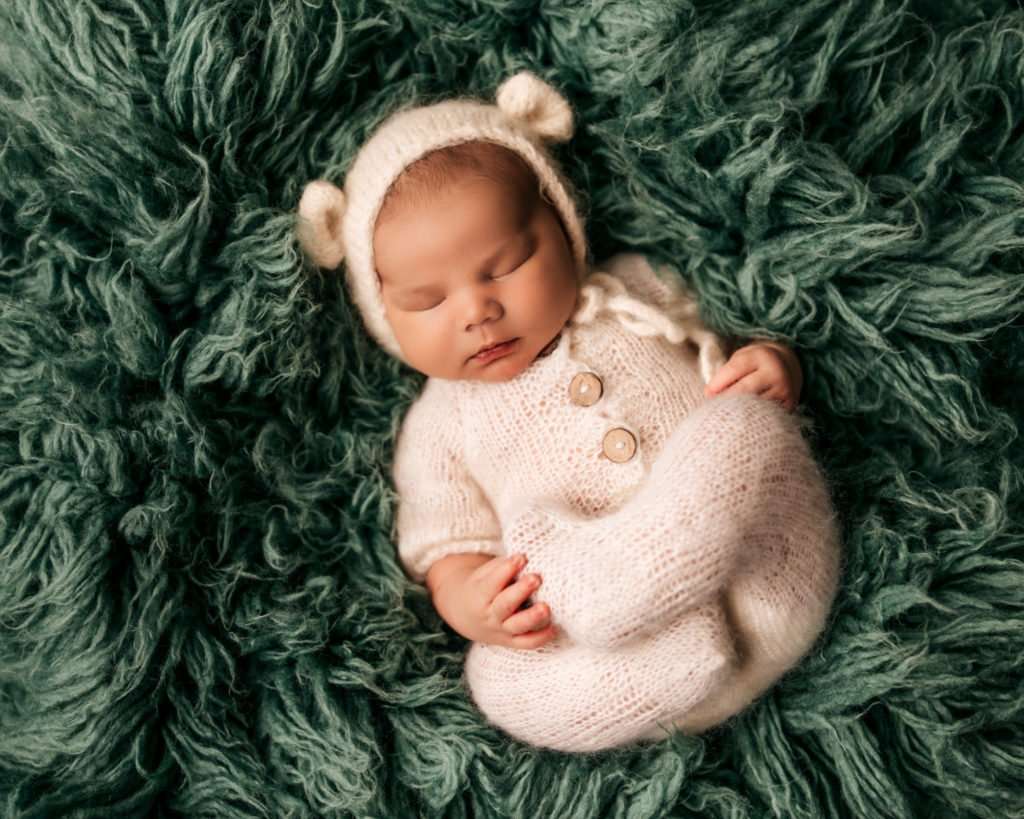 Posed Photography
Grandparent Photography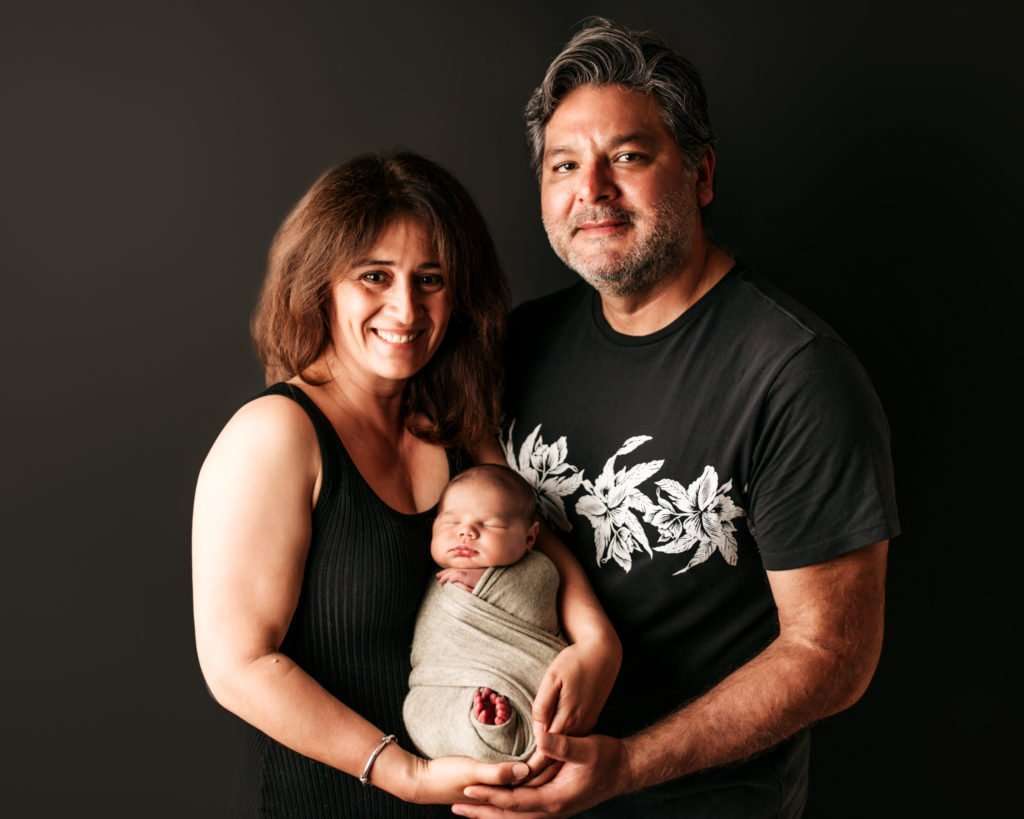 After Camden's newborn photography session was finished, I was able to get Gaby and her mom scheduled in for their viewing appointment to see Camden's photographs. They absolutely loved the experience they had when viewing the newborn images because they are able to sit down, enjoy a nice slide show of the newborn photography session, and then I guide them through their purchase and which images they wanted to keep or not keep. I helped Gaby figure out which images were most special to her, which images she wanted to print of Camden's newborn photography session, or if she wanted a digital copy of those images to keep on her phone. After the session, Gaby decided to order prints as gifts for fathers day, and just small prints to have around her home, along with a digital collection for her to have those memories to look back on.