Corona Studio Precautions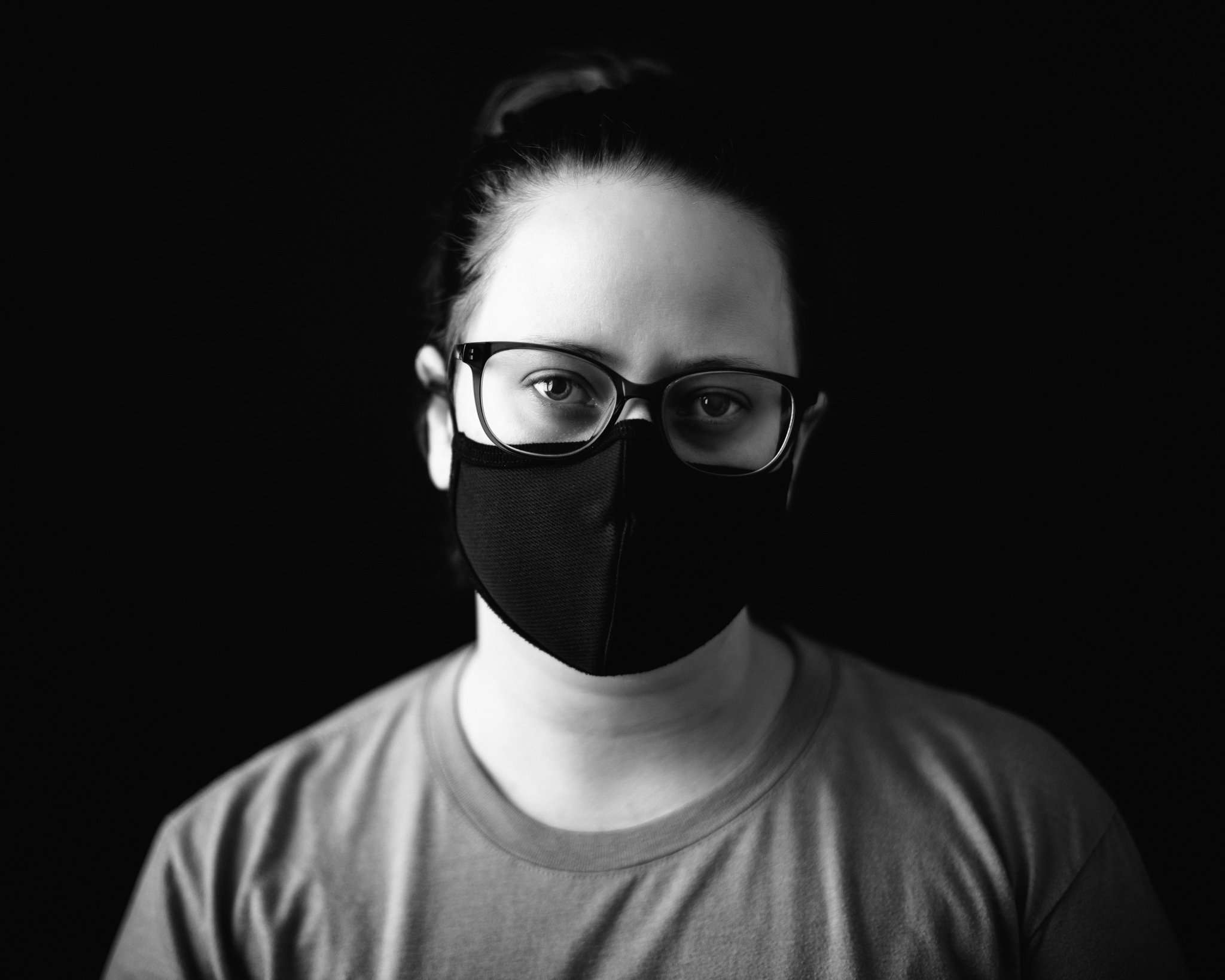 Raising little ones during a pandemic is hard enough, so I don't want you to think you have to miss out on those special family photography sessions because of COVID-19!
​My priority is to provide enjoyable, stress-free, and safe photography sessions for all of my clients. To set your mind at ease, here are the precautions I take throughout your photography experience to keep you, your children, and myself safe and healthy:
I wear a mask for the entire duration of the photography session. I only remove my mask to take a drink of water, at a safe social distance.
I thoroughly clean and sanitize my studio at the end of every photography session. All fabrics, outfits, and accessories that were used get washed, the floors are vacuumed and mopped, and every surface that can be sanitized is.
If a paper backdrop is used during a photography session, I promptly cut away the part that was used and dispose of it.
I sanitize the client bathroom after each photography session as well.
Since my photography studio is in my home, it is especially important to me that I keep my family safe as well. I kindly ask that only immediate family members join you for the photography session at this time. (Sorry, Grandma and Grandpa!) Please keep your masks on at all times unless I am taking your pictures! 😊
Thank you so much for your cooperation! Together, we can make your photography session a memorable experience, despite the challenges of COVID-19. Please don't hesitate to contact me with any further questions about my safety and health practices.