Your baby's first year is filled with so many milestones and precious memories. You want a photographer you can trust to document these fleeting moments of babyhood before they are gone. Choosing a photographer who will not only shower your baby with love but who is also trained and highly experienced in photographing babies is a must. I am here for you!
As a mama myself, I know how important it is to feel like you can trust your photographer to really understand your needs as a family and your child's needs throughout the photography experience. Getting the perfect pictures is something for me to obsess over, not you! And you can be sure your baby's unique needs and experience is my top priority through the entire process.
Getting to know your family is important to me so I can understand your vision for your family photography session. My goal is to create images you will love and cherish for a lifetime.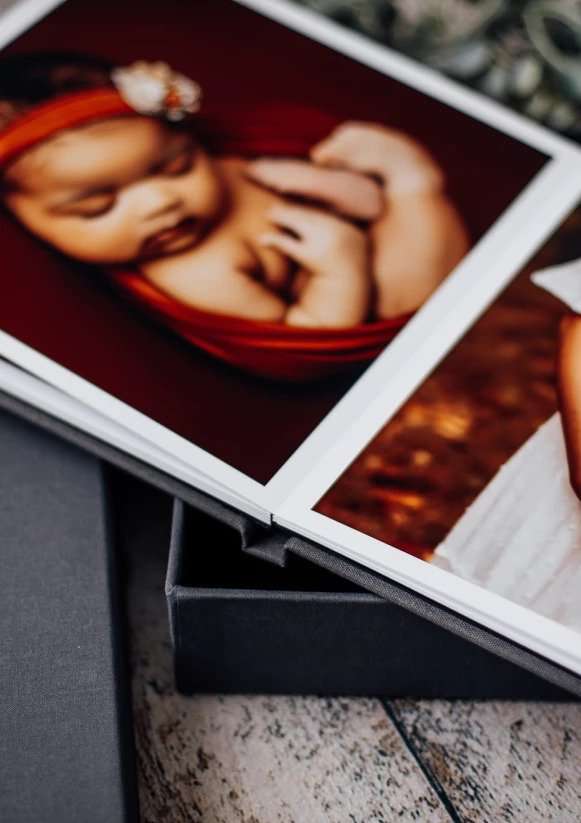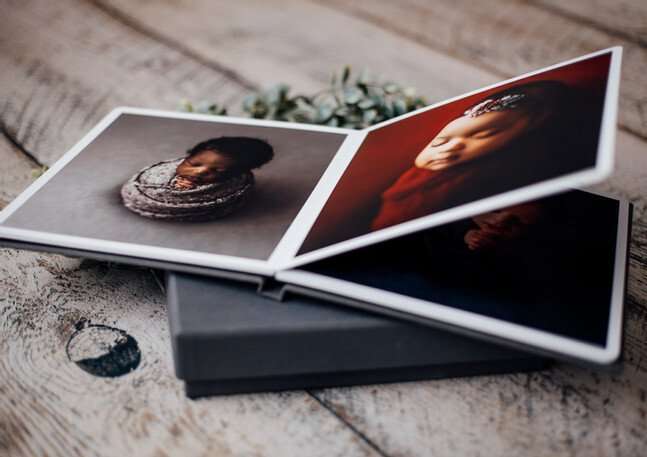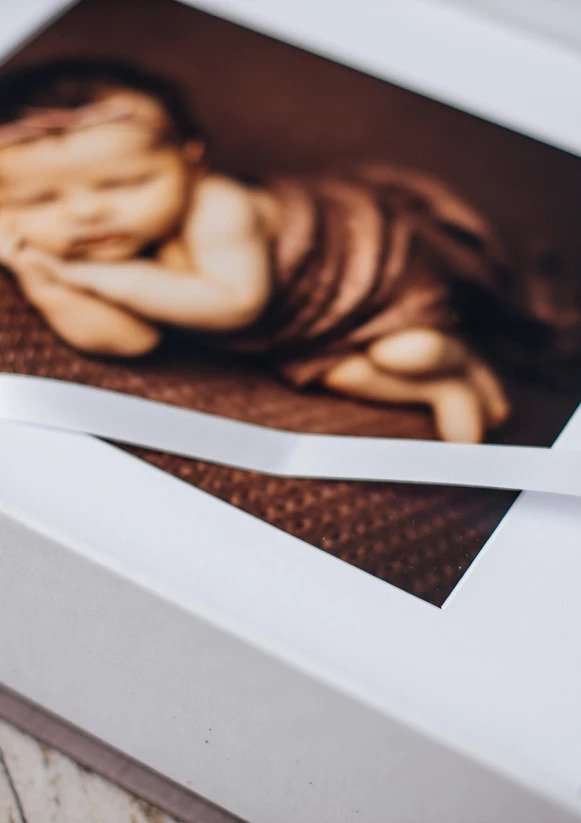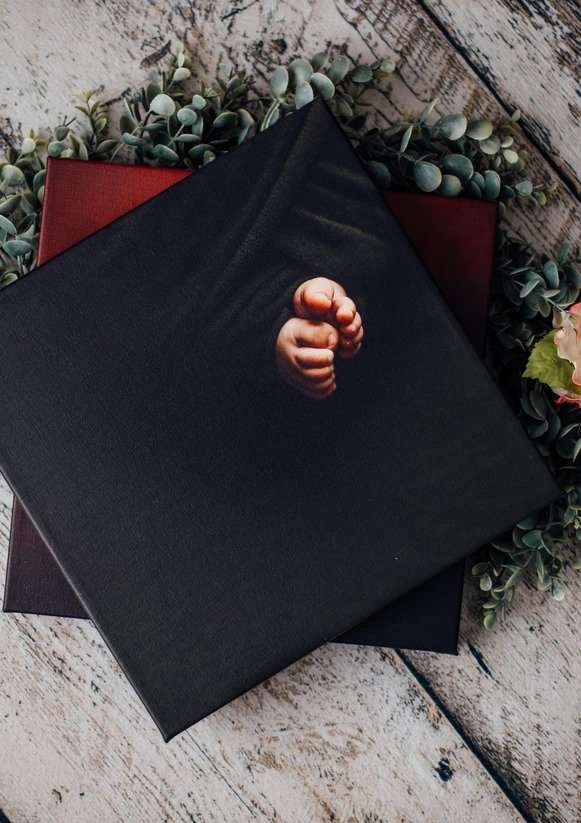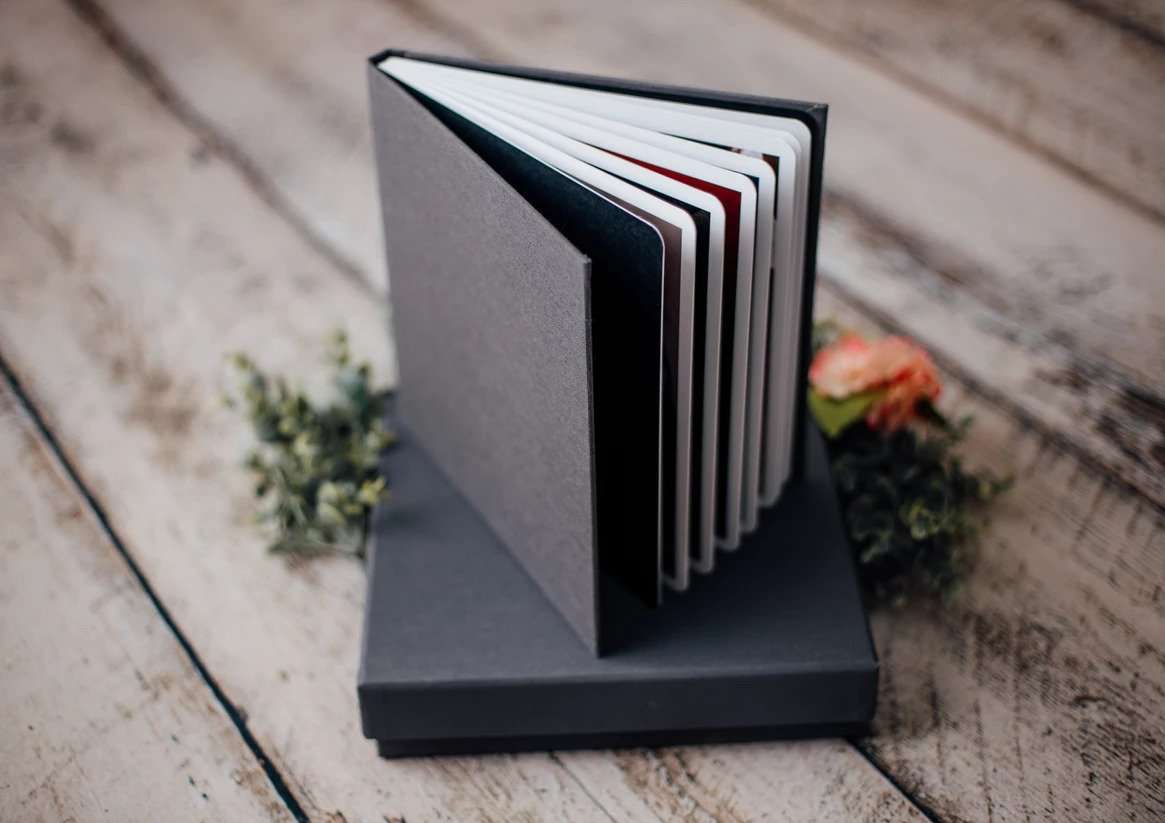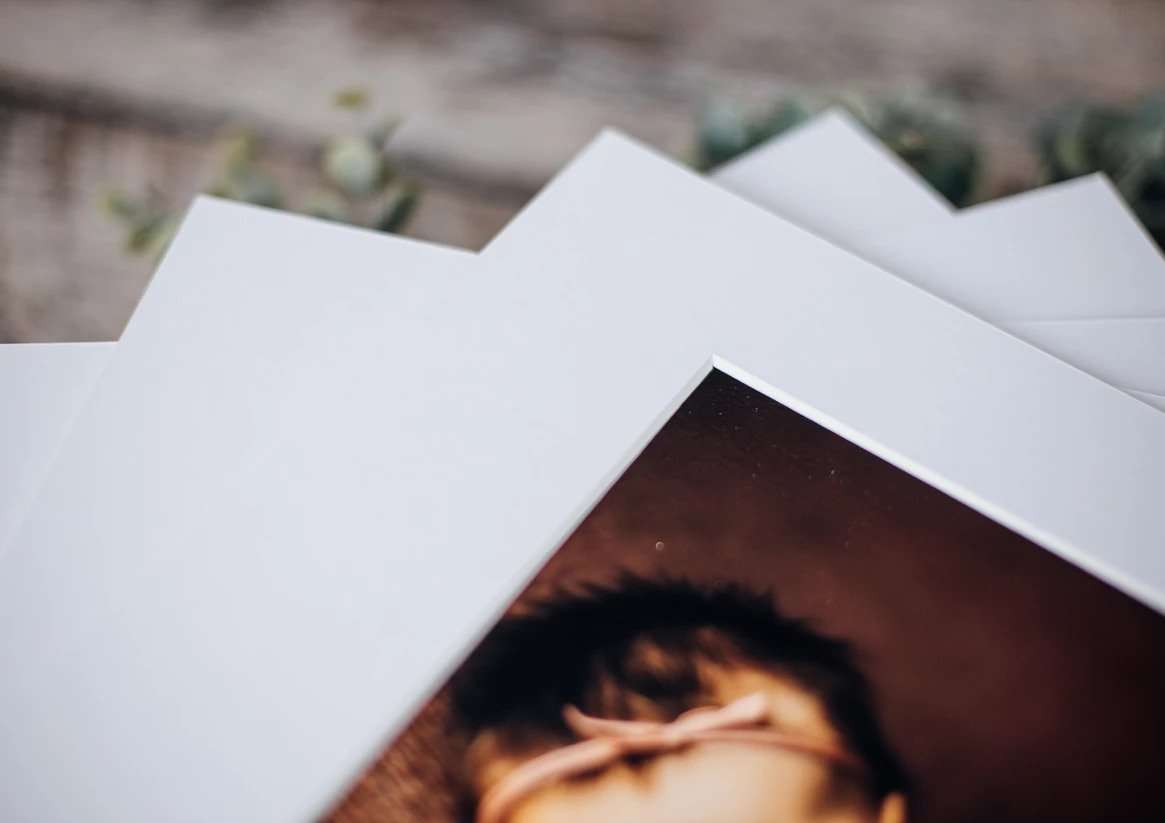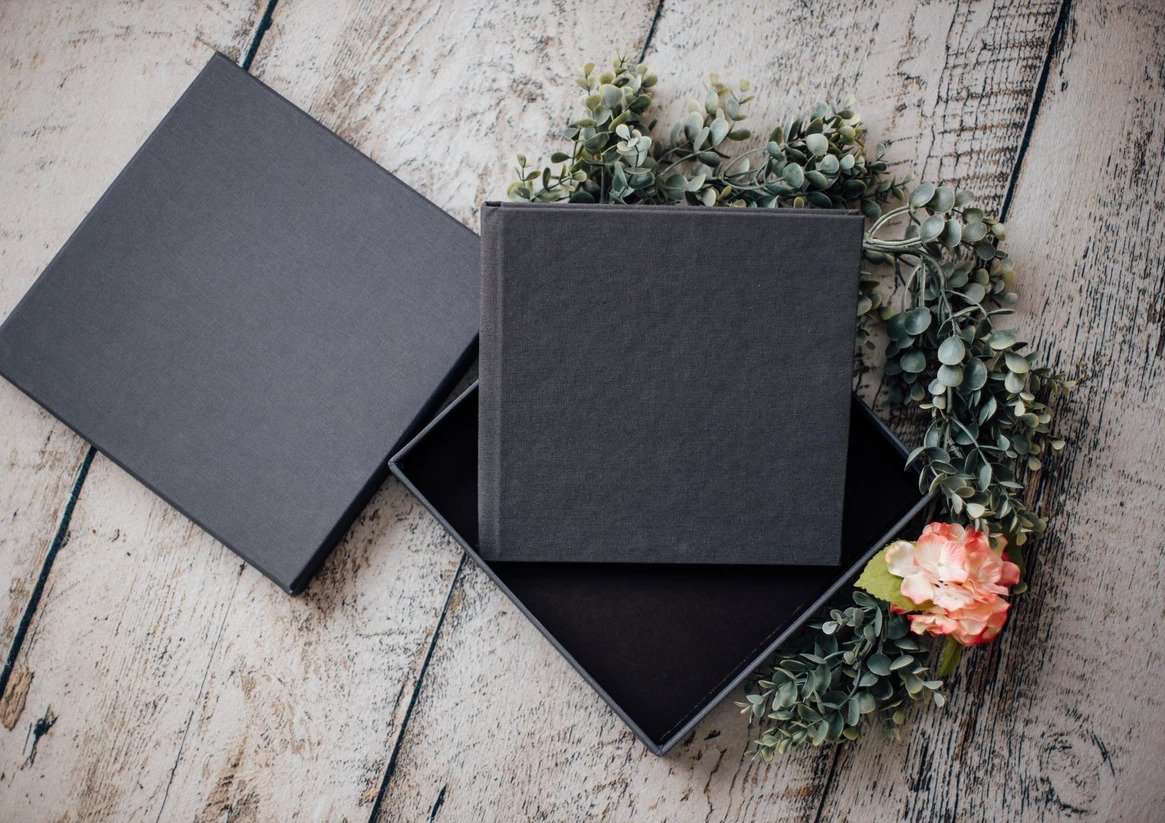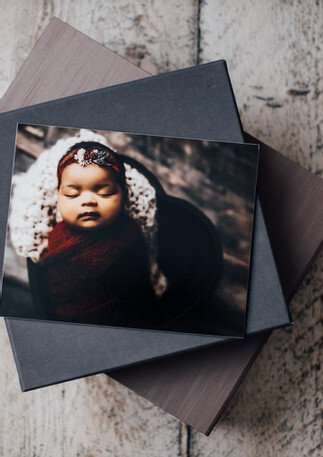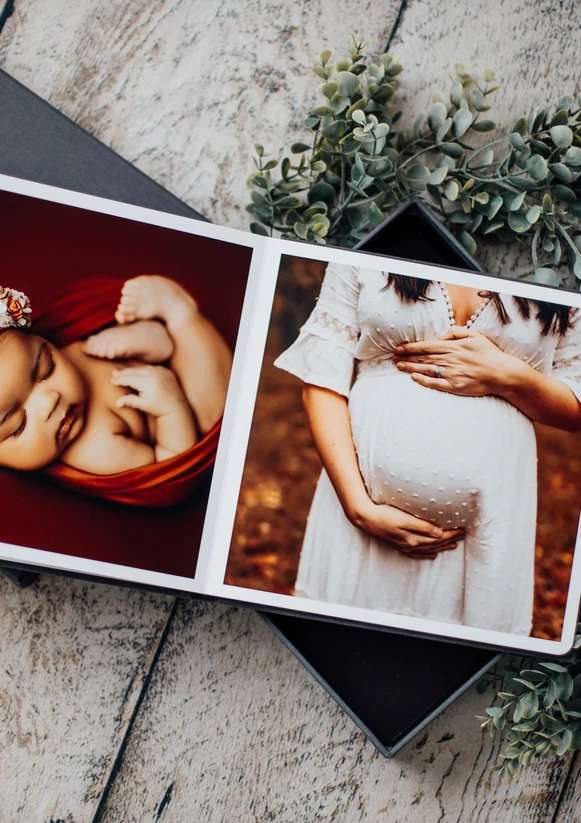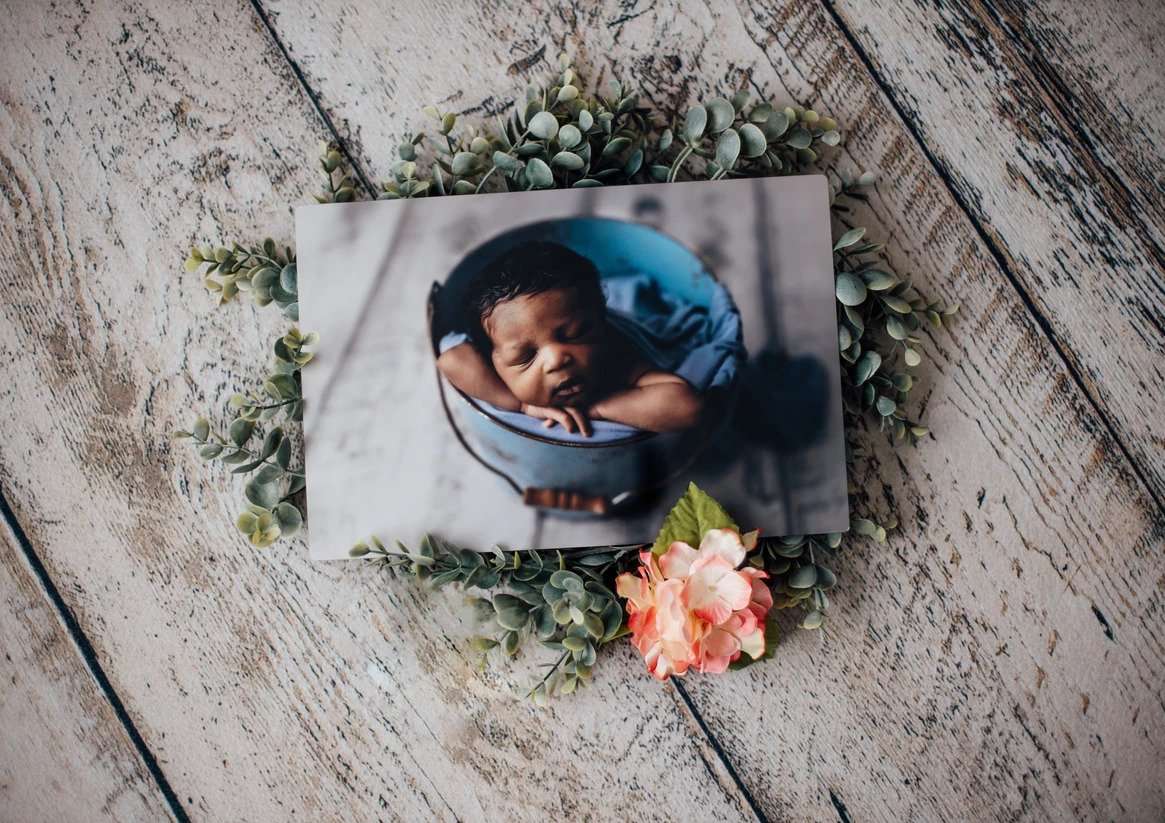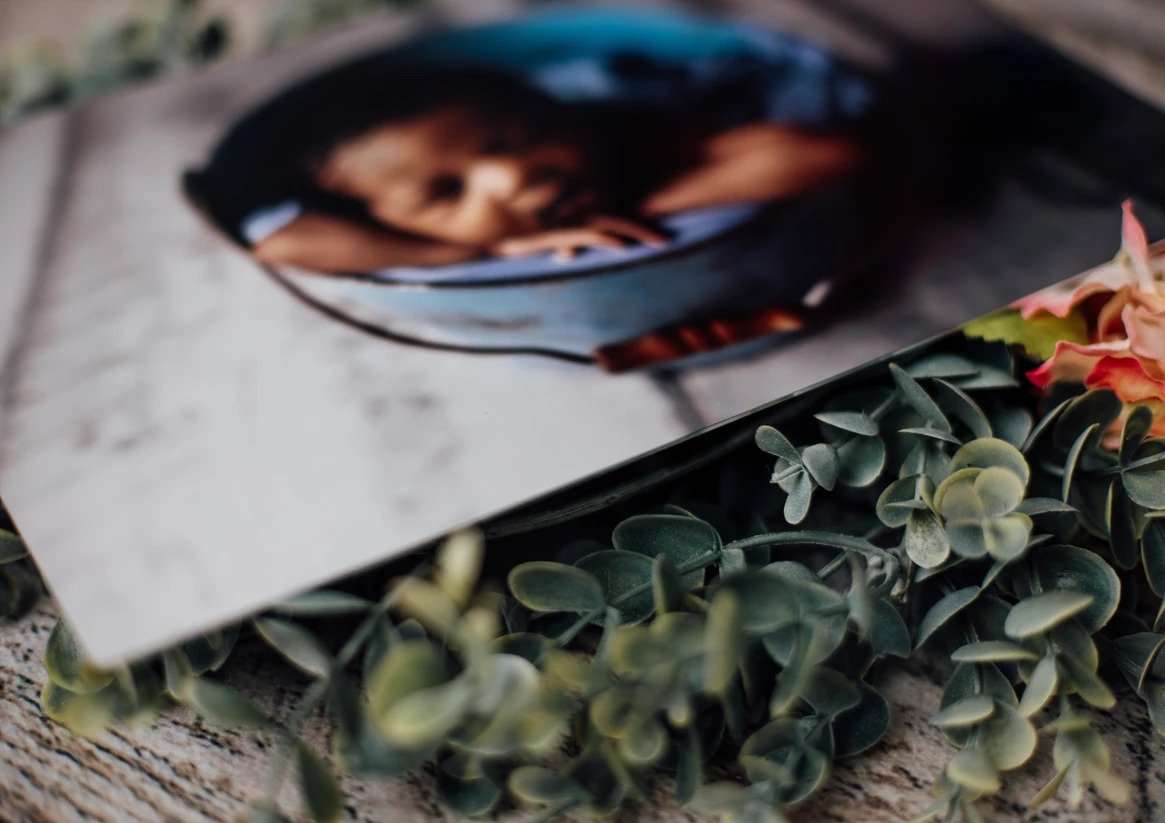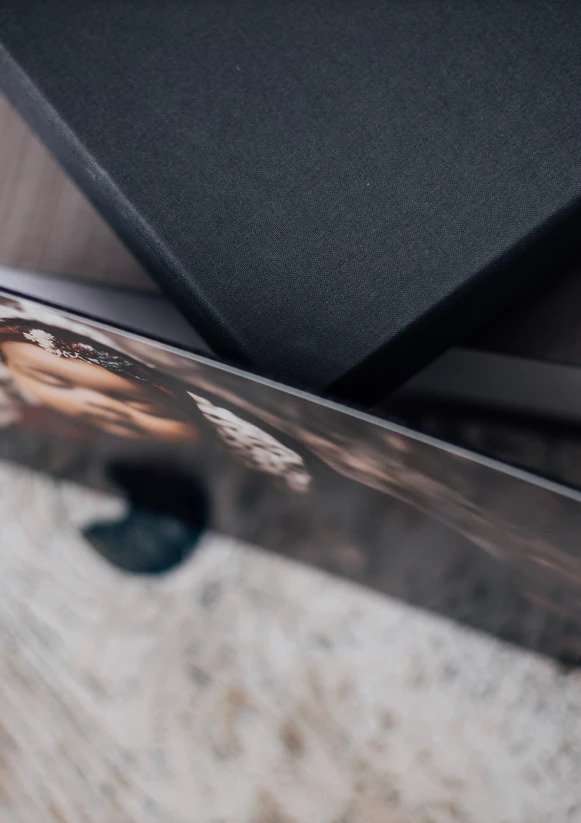 A session fee of $200+tax is required to be scheduled for my services per session requested. This fee does not include any digitals or prints.
Digital Image collections begin at $200+tax. – printable up to 8×10
Print Collections begin at $590+tax.
Pre and Post-Payment plans are available so you can order the digital images and products that capture your heart with no hesitation.
The session fee includes
-Use of my studio & props
-Gown for your maternity session
-Outfit for your child
-Cake for the smash cake session
-Styling guides for your family
-Editing of your images
-My time during your session
-Your ordering appointment
-Design of wall art on your very own walls
-Guaranteeing all the prints purchased through me
-Anything else that I can potentially help you with.
With everything provided for you, I am only able to photograph up to 6 newborns per month, and an additional 6 combined maternity and milestones – so don't wait to reach out.
---
All sessions include an initial consultation to go over all the pricing and product details. I explain everything to you to make sure you would truly like to use me as your newborn photographer. The initial consultation is no fee to you, as I prefer my clients to be informed and comfortable with their decision before signing any contracts or paying the session fee.
Once you know you'd like to schedule with me, your consultation is followed by an in-person design consultation to plan all the exciting details of your photography session, and then the photography session itself, on location or at the studio. (Mileage fee may be required for sessions on location.)
After your session, we will schedule an in person viewing session, which will culminate your photography experience; you will come in for a special viewing of your image gallery and I will help you choose the final images and prints you want to order.
What should you do next? Every session begins with a conversation. Fill out the contact form below so I can discuss your dream photography session, and make sure I am the best fit to capture the sweetest memories of your family.
I can't wait to begin talking with you about documenting the memories you will cherish forever.